Did you know that scores of businesses, such as restaurants and retailers regularly offer savings to Boomers? Each week we'll highlight some of these savings for you.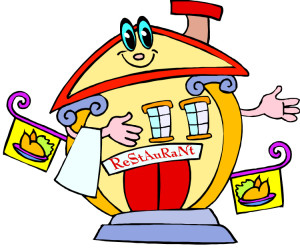 Featured Restaurants
Waffle House – 10-percent discount on all items for guests over 60 years old (valid only on Mondays).
IHOP – IHOP was the first place where I received a senior discount. Here's what they say on their website:
"At IHOP if you're a guest 55 or over, you can enjoy special Senior meals made just for you — at special prices. That makes any day a good day to eat out."

Sweet Tomatoes – Had lunch there recently and noticed they offer a generous ten-percent discount to diners who are 60 years-old and older. A side benefit is that you can eat healthy here if you try.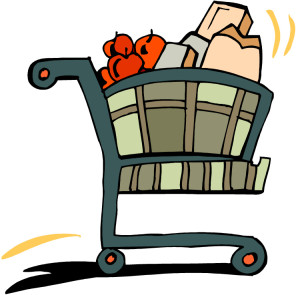 Featured Grocery Store
It's interesting to note that many grocery stores have pulled back from their previous discount programs for seniors, now that many offer savings cards and other discounts to all customers.
Kroger – 10% off  on the first Wednesday of the month for guests 60+ (select locations only, contact your local store).
Publix is a great grocery chain in the Southeast. Other than Florida (their home base and land of the senior citizen), most Publix locations offer a 5% discount to people over 60 every  Wednesday. Check with your local Publix for exact details.
.
Note: This information is curated from details provided by the merchants featured via their websites or other resources. All information is subject to change and may vary in different locations, so double check with your local merchant.