I regularly come cross sites, posts, and links to content on the internet that I find helpful, interesting, fun or cool. Check here for links to things catching my attention.
No Regrets
I loved this Buzzfeed compilation (put together by Mike Spohr of Buzzfeed) of 37 Things You'll Regret When You're Old. I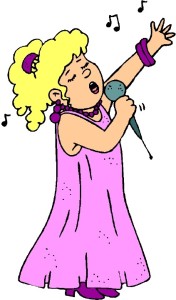 happy to note that only one or two of them apply to me (I really do wish I was fluent in another language and I'd like to perform more – may need to audition for a community play since I can't sing or tell jokes). This list should resonate with Solid Living Boomers. And remember, it's never too late. I was 40 when I had my daughter and 52 when I earned my MBA. If I can do it, you can too!
Travel Ideas
As someone who travels a lot, I loved this list of travel hacks (that's means good and practical ideas for you Solid Living Boomers) from Buzz Feed travel. Click here for a look. Here's a peek at one good idea: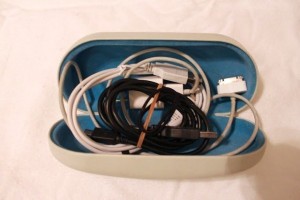 Food Craving Substitutions
Part of Solid Living is learning to eat properly. Thanks to my daughter for sharing this great chart she found. Here's the chart, with thanks to www.stepintomygreenworld.com.